THE HISTORY OF JACK GIAMBALVO MOTOR COMPANY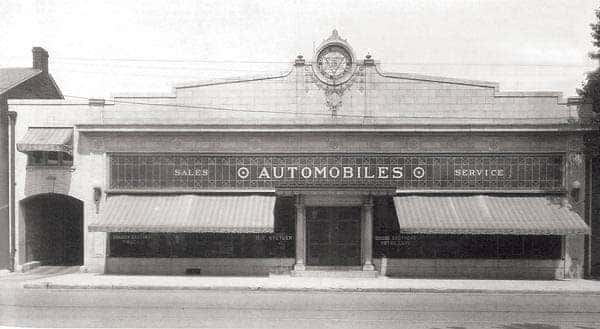 Mr. Giambalvo began in the automobile business in the early 1960's. He purchased his first dealership in Red Lion, PA in 1974.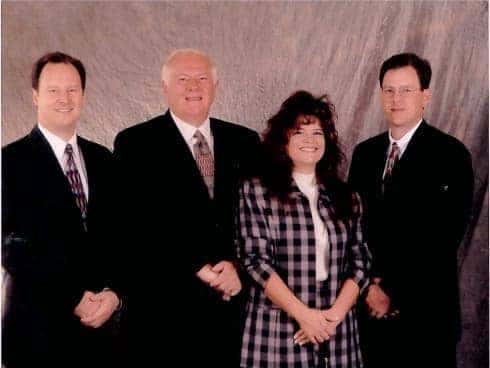 Pictured above:
Mike Giambalvo, Mr. Giambalvo, Beth Giambalvo, John Giambalvo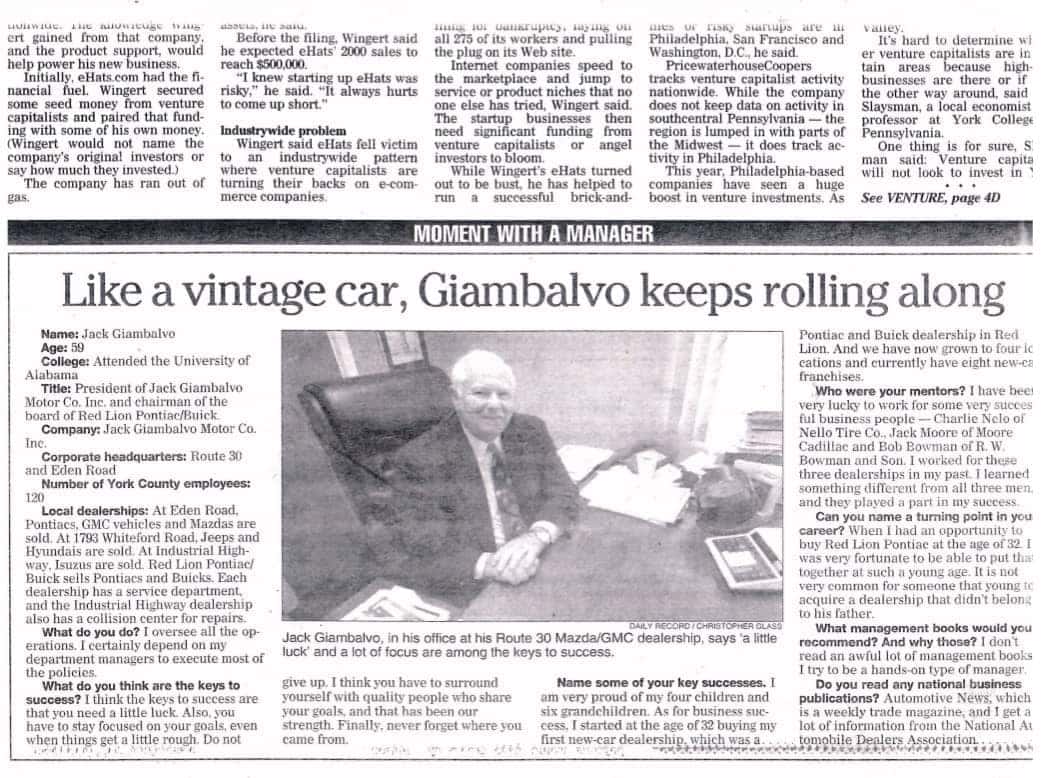 Mr. Giambalvo opened the Pontiac dealership in York in 1980.

Over the next eight years through mergers and acquisitions, Mr. Giambalvo added four additional franchises and the Whiteford Road Property.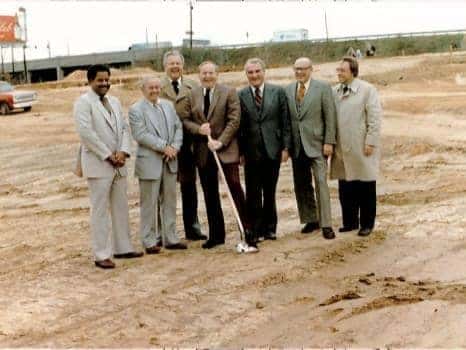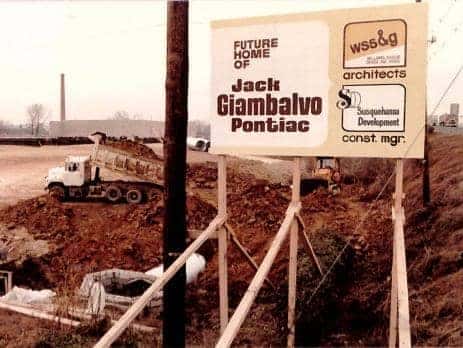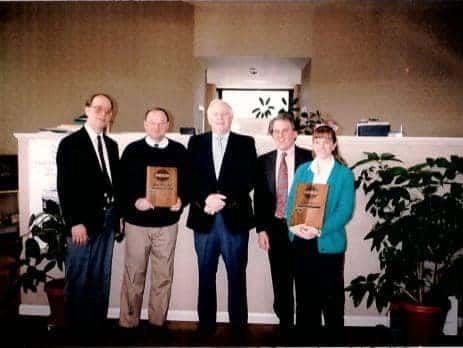 In 2000 Jack Giambalvo Motor Company acquired the Hyundai franchise and relocated its growing body shop business to the "Old Lowes Building" on Industrial Highway.

In 2006 the Mazda franchise was also relocated to Industrial Highway when they acquired Buick and located it at the Eden Road store.

In 2007 the "original store" in Red Lion was closed.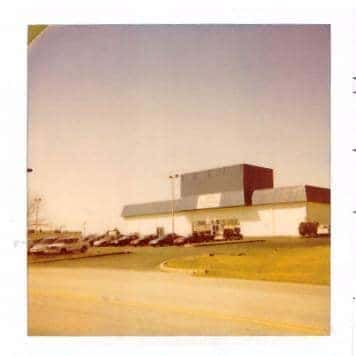 In 2008, Stetler Dodge was acquired and the Jeep franchise was relocated to 1405 Roosevelt Ave.

In 2009, York Chrysler was purchased and moved to the Roosevelt Ave location.