World Class Tech
DID YOU KNOW WE HAVE GENERAL MOTORS WORLD CLASS TECHNICIANS?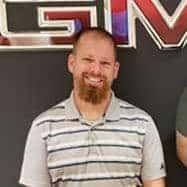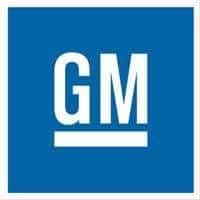 Jack Giambalvo Buick GMC Strives to Be the Best in Service. that Is Why One of Our Technicians Have Achieved Gm World Class Technician Status. They Happen to Be 1 of 45 in The State of Pennsylvania.
All technicians are given the opportunity to train and certify themselves with the GM Service Technical College (STC) and ASE
training programs. Through this program, they can validate their knowledge and show their skills to their employers but more importantly to our customers.
Strict requirements must be met for them to achieve this elite status. Master Techs achieve this status after being successful in the completion of 8 out of 9 Master Technician Certifications as well as the appropriate ASE Certifications.
After successfully completing initial assessments, our technicians will remain Master Technician Certified as long as they continue to achieve high marks on an annual basis.